Maine Volunteer Opportunities
Give the gift of time and put your special skills to work in service to our community.
Featured Volunteer Opportunity
Help set early elementary grade students on a path to success by sharing a love for reading. United Way of Southern Maine is seeking Volunteer Readers for the 2023-24 school year to support ongoing reader programs at local elementary schools. No experience is required and training is provided. 
Volunteers will visit a school each week to read with students for one hour to promote literacy. These sessions might be one-on-one, with small groups, or a whole class, depending on the school's needs. Volunteers must attend a one-hour training in September and will start working with students in October. Speakers of non-English languages are welcome!
Complete the interest form and a United Way staff person will reach out with more information. 
Make an impact in our community through a United Way volunteer experience customized for your group or organization.
We have a myriad of ways for workplaces to get involved with United Way, from our Day of Action, Workplace giving options, and more.
Email volunteer@uwsme.org to get started.
Give back and volunteer in Southern Maine. Find hundreds of volunteer opportunities with VolunteerME Southern Maine, presented in partnership with United Ways of Maine. Browse volunteer opportunities throughout Southern Maine, from Portland, Maine, to Freeport, York to Bridgton.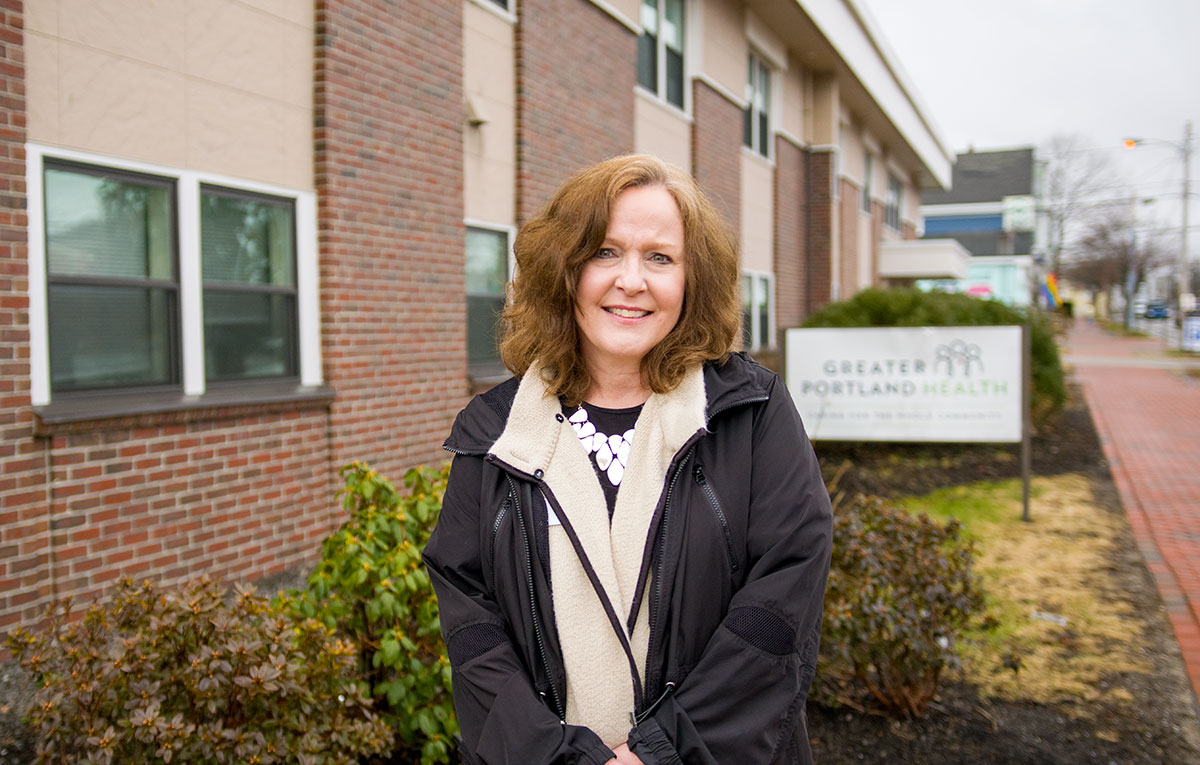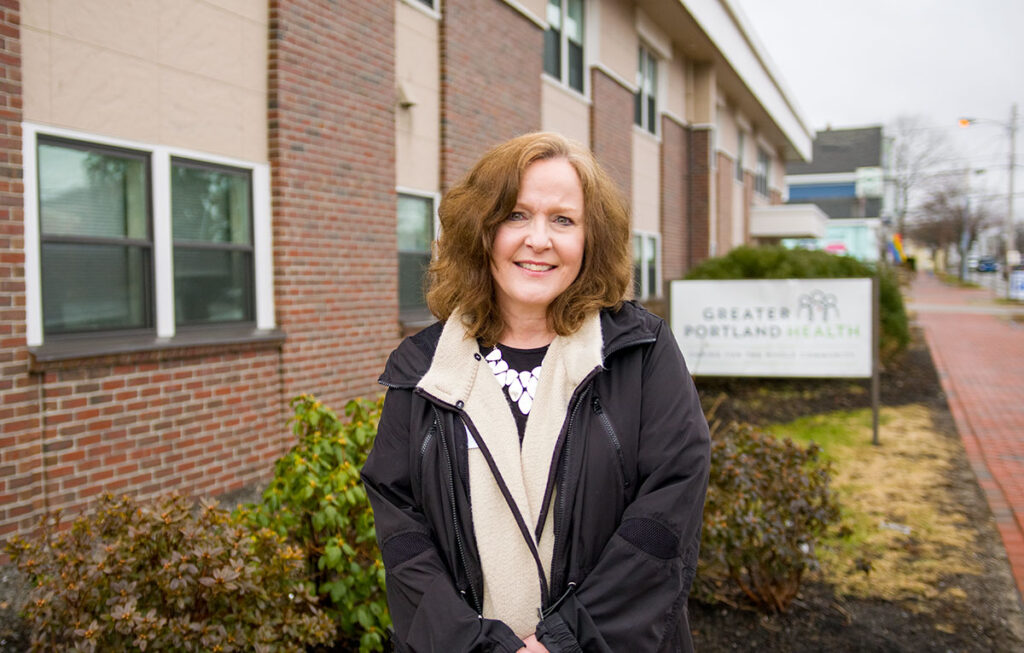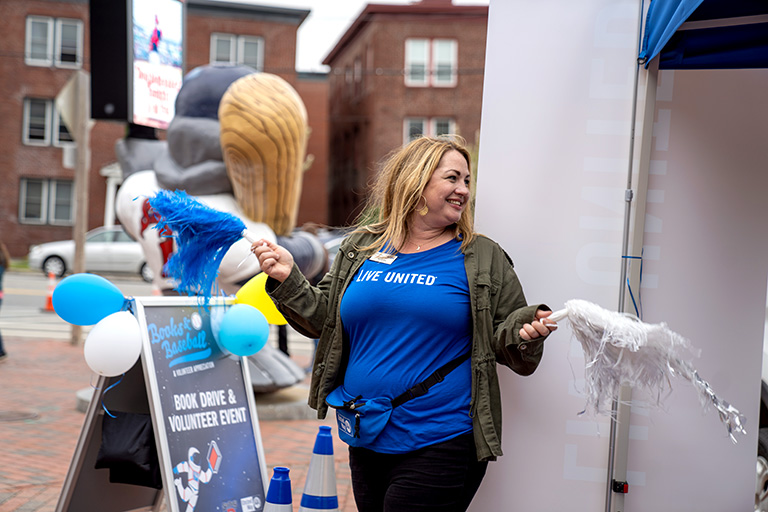 Are you a non-profit interested in sharing your volunteer opportunities?

Please register and list your organization on VolunteerME.
Volunteer Engagement Contact