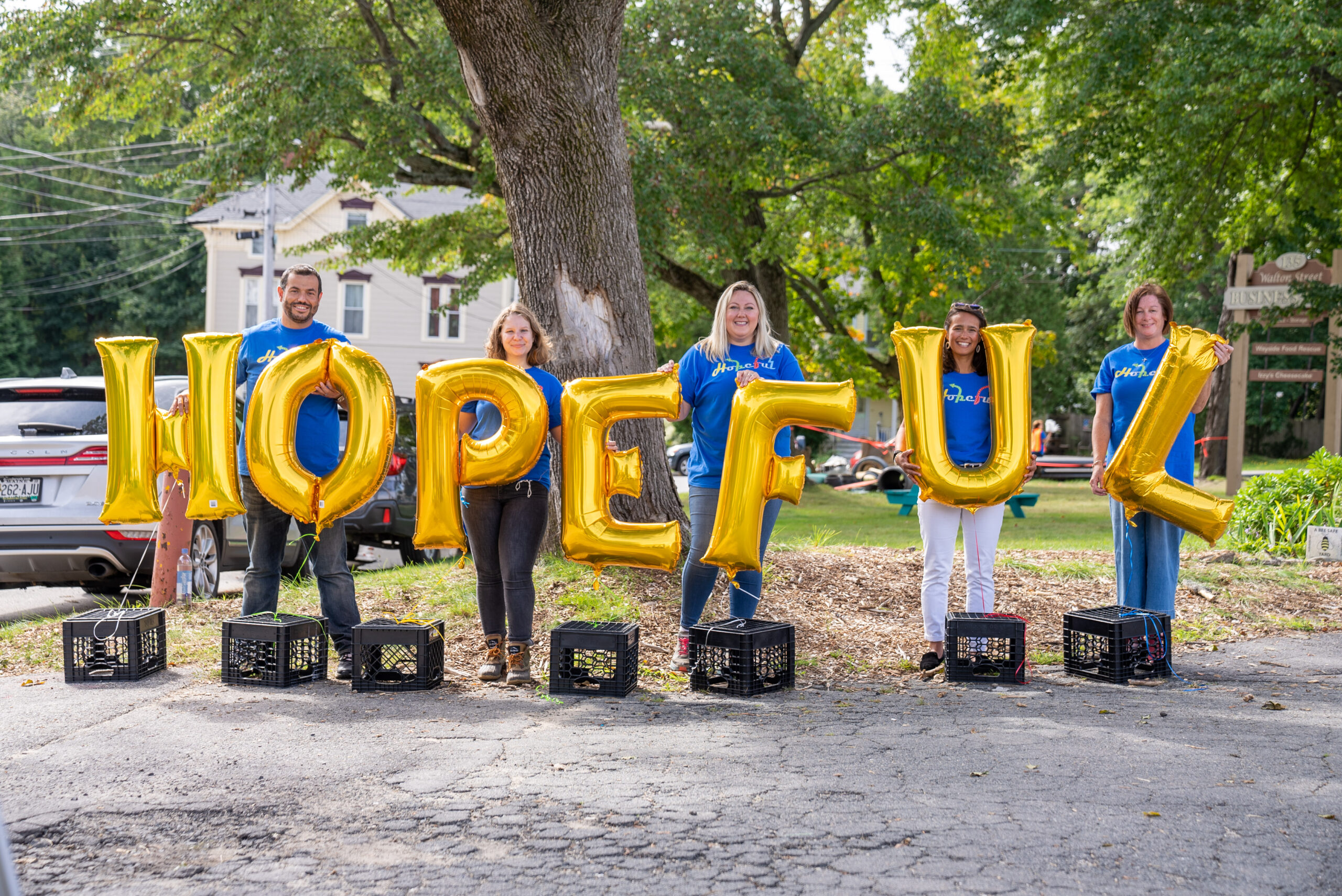 You made us HOPEFUL!  
Collectively our community donated over 20,000 meals to neighbors across Southern Maine and over 400 pounds of paper products, diapers, toilet paper, and other essentials.  
These items are already making their way to pantries and partners across Southern Maine.  
Thank you to NEWS CENTER Maine, WGME, and WGAN Morning News for helping to make the day a success.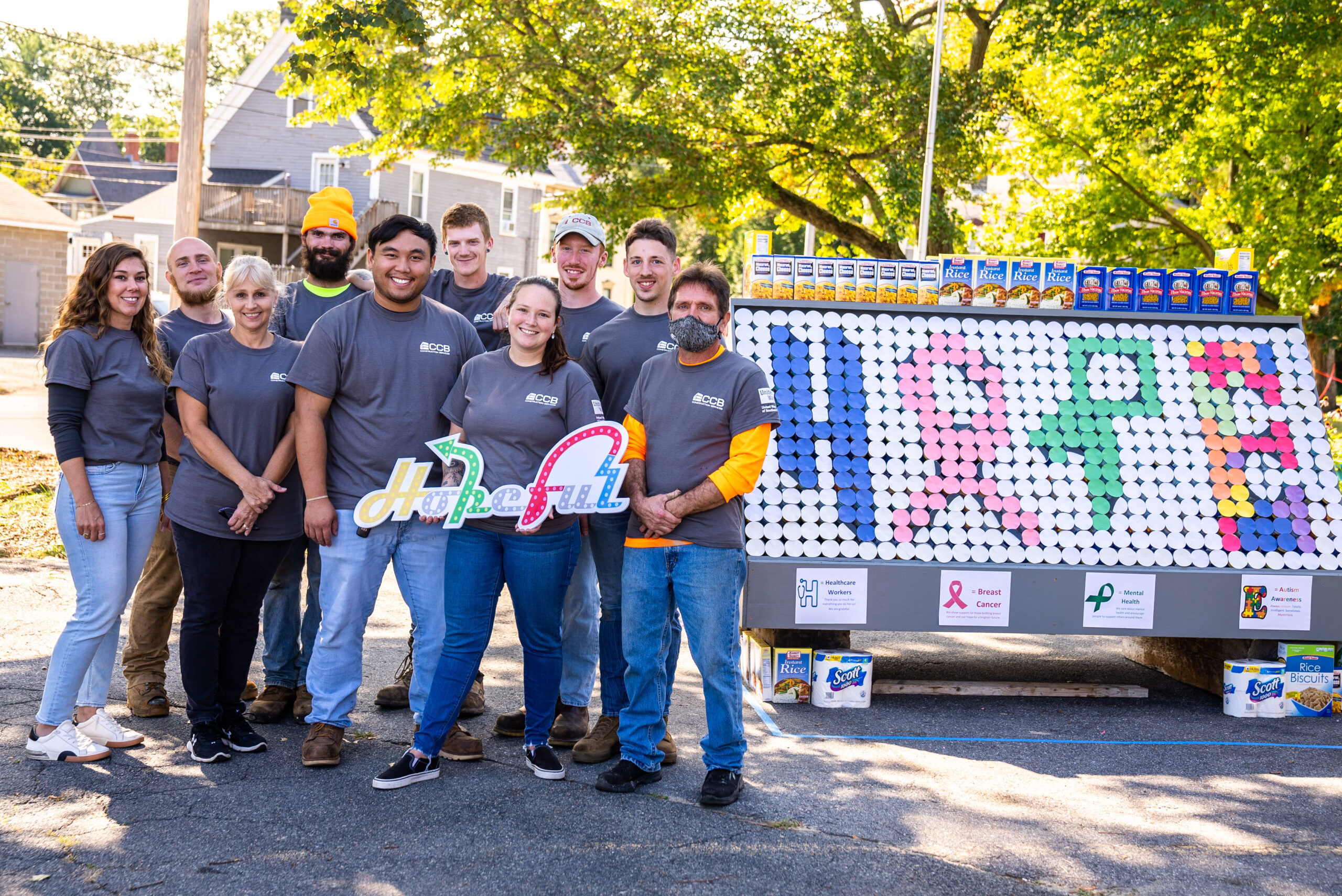 Thank you to the following businesses and organizations for hosting collections:
Baker Newman Noyes
CCB, Inc. 
Cedars Assisted Living
Dead River Company
Gorham Savings Bank
Hannaford Supermarkets
Horizon Solutions
IDEXX
Kennebunk Savings Bank
L.L.Bean
MaineHealth
NBT Bank
Northeast Hearing & Speech Center
Norway Savings Bank
Portland Housing Authority
RTS Packaging
University Credit Union
WEX Inc
Wright-Ryan Construction
Zachau Construction
SCULPTURE CONTEST WINNERS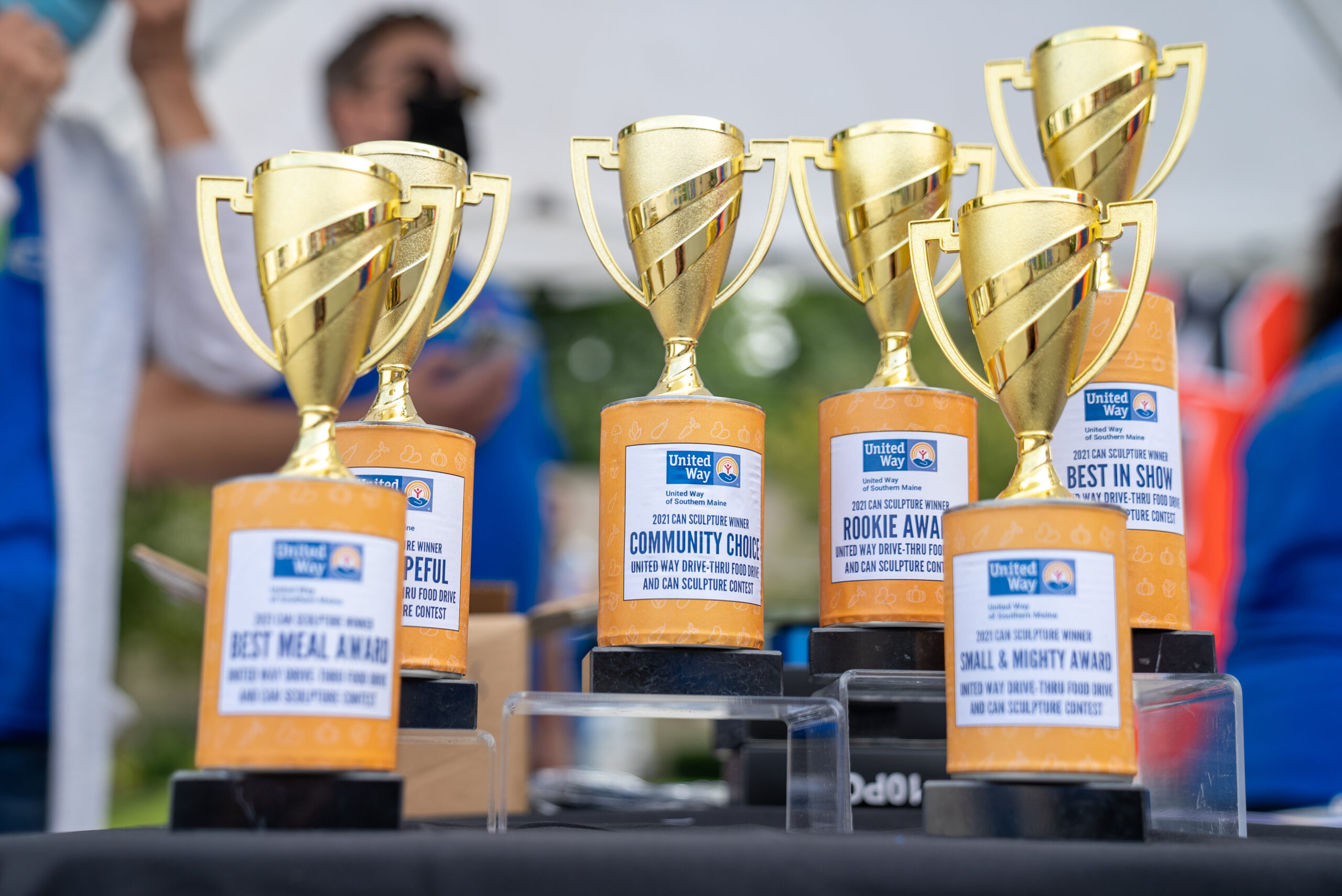 We are pleased to announce the winners of our 2021 can-struction contest in all categories below.  
Most Hopeful (TIE!): CCB, Inc. and Hannaford Supermarkets  
Small + Mighty Award: Zachau Construction  
Rookie Award: Horizon Solutions  
Best Meal Award: RTS Packaging  
Best in Show: WEX Inc
Community Choice: MaineHealth  
VIEW ALL CAN SCULPTURES
Congratulations to all our 2021 Winners, and thank YOU for taking action for a healthy, equitable, and resilient community.  
You can keep the momentum going by visiting uwsme.org/hopeful to #shareyourhopeful, make a gift of support, or learn more.  
Let's continue to show up for Southern Maine in the days and weeks ahead.